Fast MVP for art marketplace app
From an abstract idea to a testable prototype with users and presentable for investors in 5 days.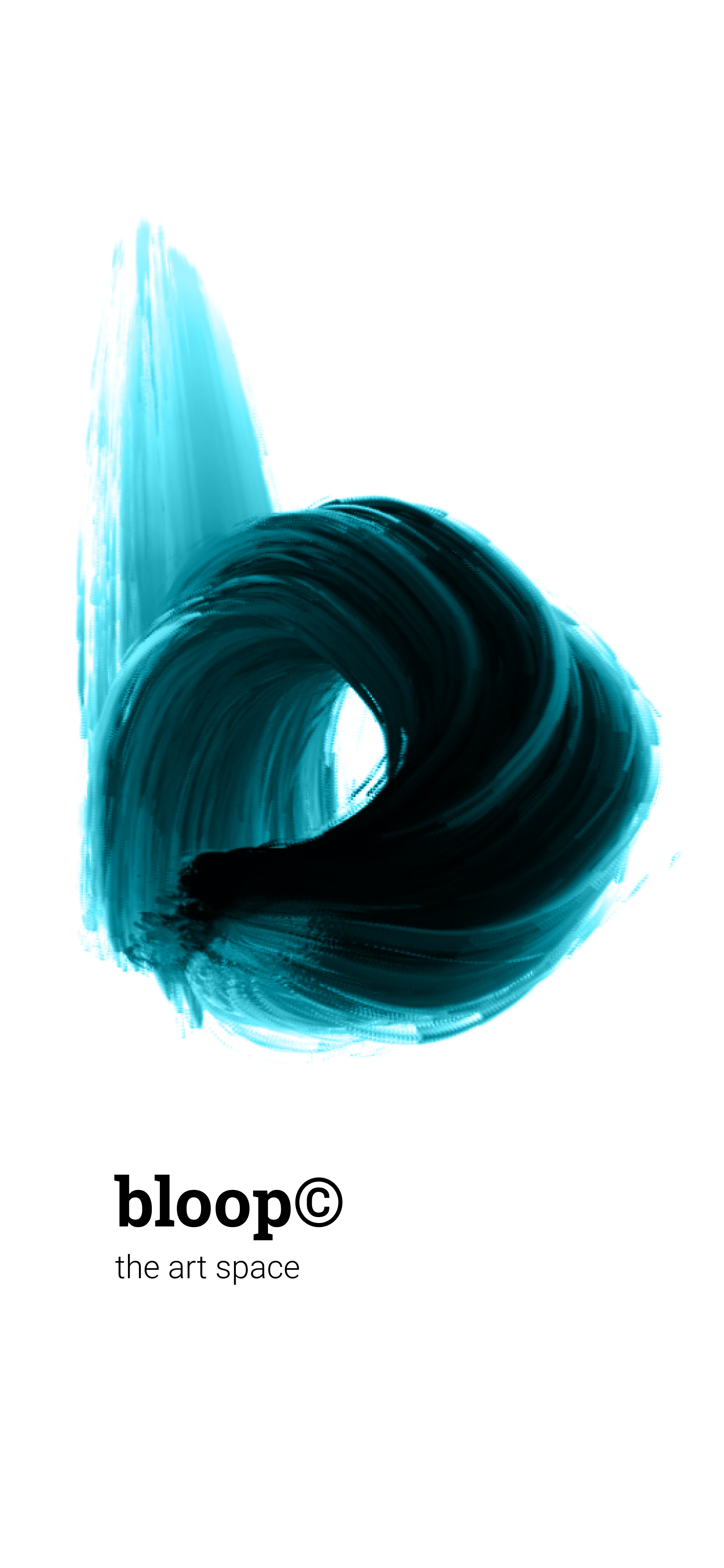 Understand
Through a Design Sprint workshop, I mapped the founders' main ideas and focused on future potential users' interaction flows to see how I could simplify their journey to help them achieve their most important goals with the product.
We understood that the main pains of independent artists were the pricing of artworks and the complexity and costs of publishing NTFs process.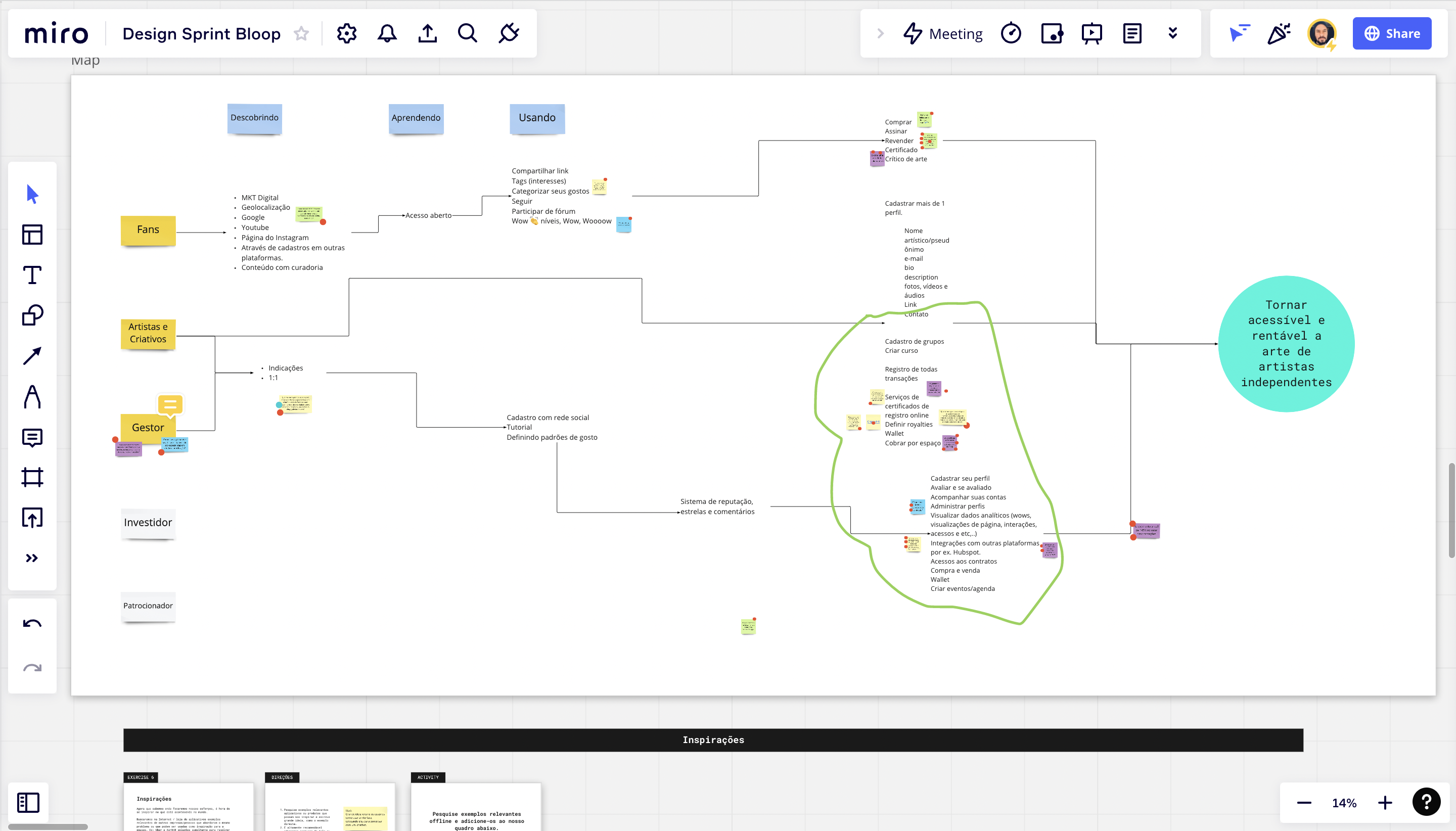 Sketches
I usually start the design process with low fidelity wireframes. This is the way I iterate through many design options quickly.
After some sketches, we chose this option because it solves the main needs of the two main types of users in just a few iterations.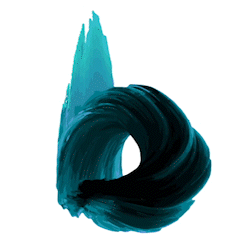 Look and feel
Once we tested out all usability issues, I design the final screens in Figma.

Details:
Client wanted an artistic logo so I painted the letter "B" with a brush and then I vectorized it.

Grid for different dimensions and formats of artworks.

Visual language really different from competitors.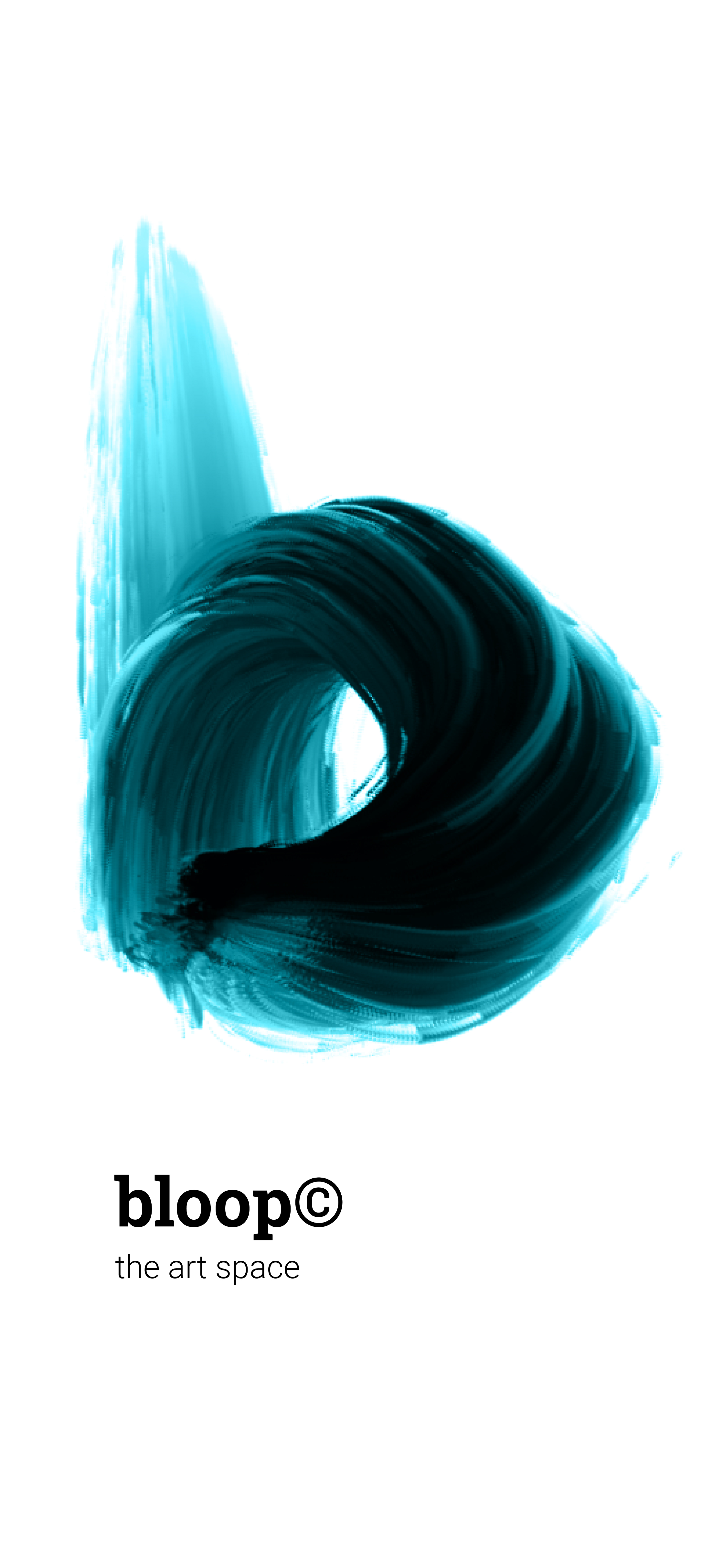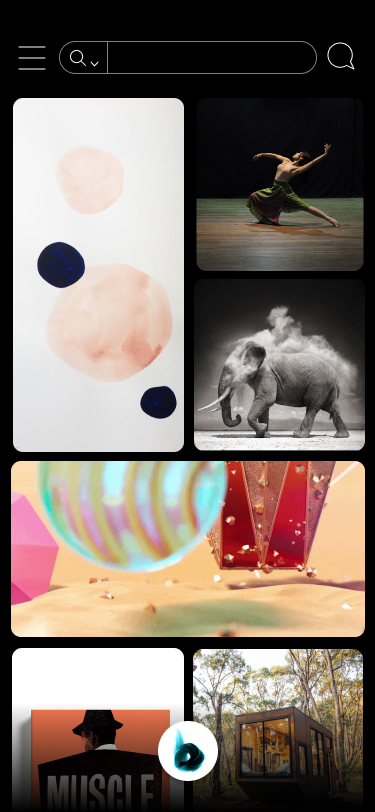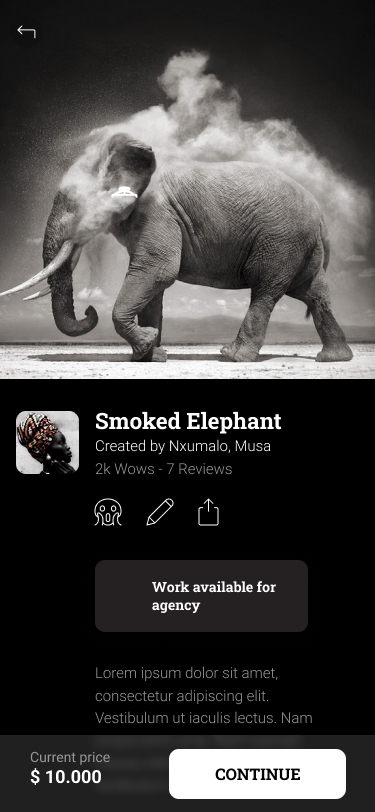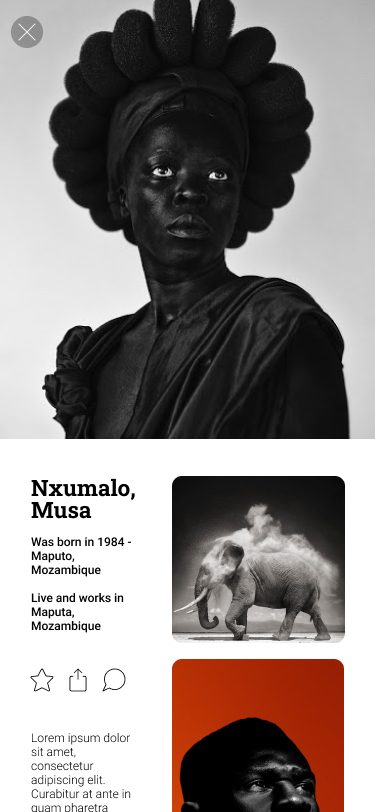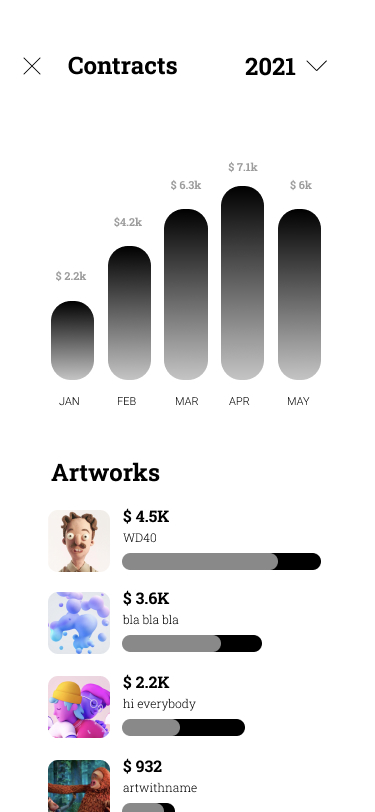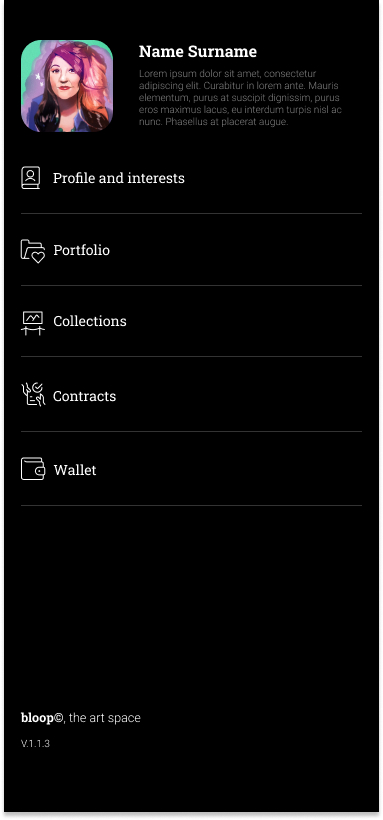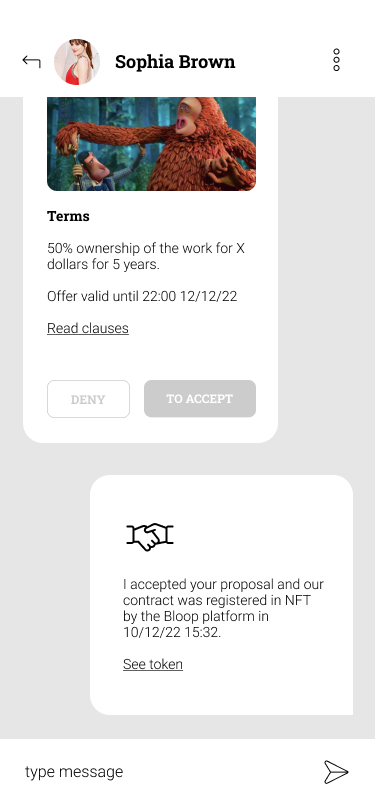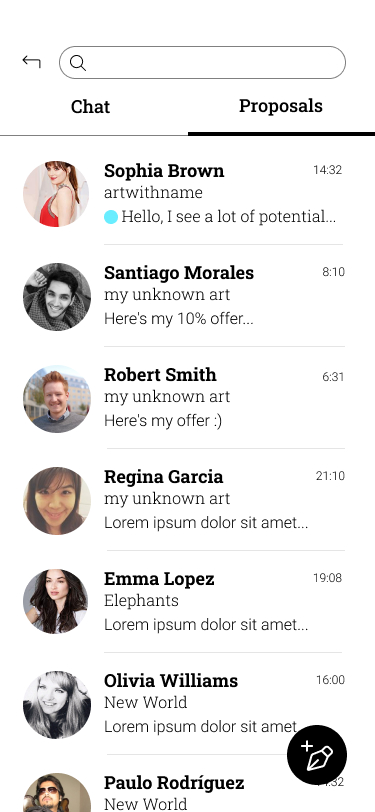 Thanks!
Drop me a message